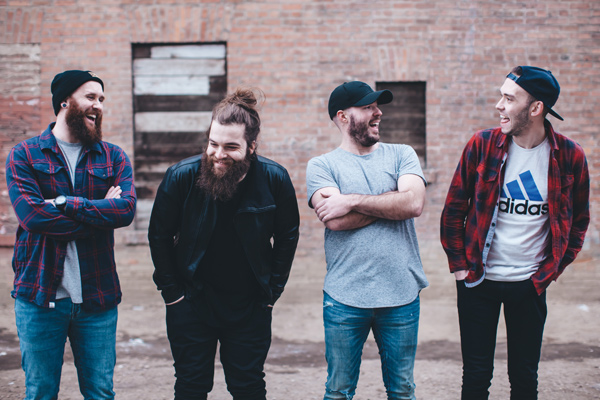 Informants are all about 3 things: Worship, Purpose & Mission.
Drawing from close knit friends with musical influences from inspirational worship to hardcore, Informants desire to create a worship atmosphere where people can experience the very presence of God and learn what He can do with just a few lives that are totally abandoned to him.
Worship is the start, Mission always follows. Informants believes that they are messengers that not only spread they're message lyrically, but also through the art of music.
Based out of St. John's, NL, they are pioneering a movement of acceptance, art, worship, and mission in their local communities and churches.
New recording available on iTunes, Google Play and Spotify: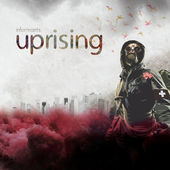 Links:
Website: http://www.informantsmusic.com
Facebook: https://www.facebook.com/Informants
Twitter: https://twitter.com/informantsmusic/
Instagram: https://www.instagram.com/informantsmusic/
Youtube: https://www.youtube.com/user/InformantsMusic
*Due to personal circumstances, Fraser Campbell Band will not be with us at Oasis 2017. We are planning to bring them back at Oasis 2018.*