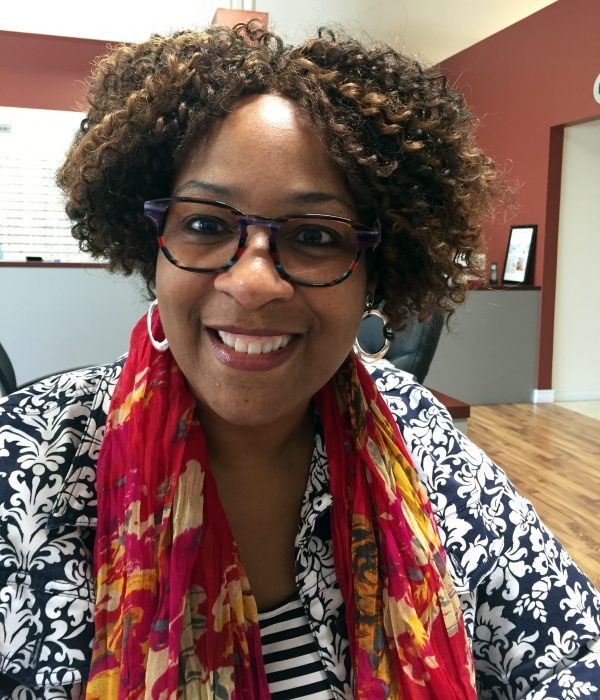 The Reverend Dr. Rhonda Y. Britton is the Senior Pastor of Cornwallis Street Baptist Church (CSBC), Halifax, Nova Scotia, where she has served for 10 years. She is the first female pastor in the church's 185-year history.
Dr. Britton has earned a Bachelor of Business Administration degree from Baruch College in New York City; a Master of Communication and Information Studies degree from Rutgers University in New Brunswick, New Jersey; a Master of Divinity degree from Princeton Theological Seminary, Princeton, New Jersey, and a Doctor of Ministry degree from Acadia University, Wolfville, Nova Scotia.
Dr. Britton has served on several non-profit, government, education, and denomination boards and committees in Canada and the U.S. She currently serves as the Vice-Moderator of the African United Baptist Association of Nova Scotia (AUBA), on the Council of Canadian Baptists of Atlantic Canada (CBAC), as the Canadian Baptist representative on the Corrections Services Canada Interfaith Chaplaincy Committee, and as Chair of SOS: Save Our Sons/Sisters of Nova Scotia, a coalition of four Halifax churches addressing street violence and human trafficking through mentorship and youth empowerment.
The community surrounding CSBC is facing many challenges. Dr. Britton and CSBC minister to offer new hope to those who may not yet know the fullness of God's love and his abundant grace. Her desire is that all would grab hold of God's promises of liberation, abiding peace, and the power to overcome life's challenges. Pastor Rhonda labors so that the hungry will be fed, the thirsty will receive the living water of Christ's mercy, the naked will be clothed, drug and alcohol addictions will be broken, and domestic and street violence will be stopped so the neighborhood may all thrive as a healthy, vibrant community.