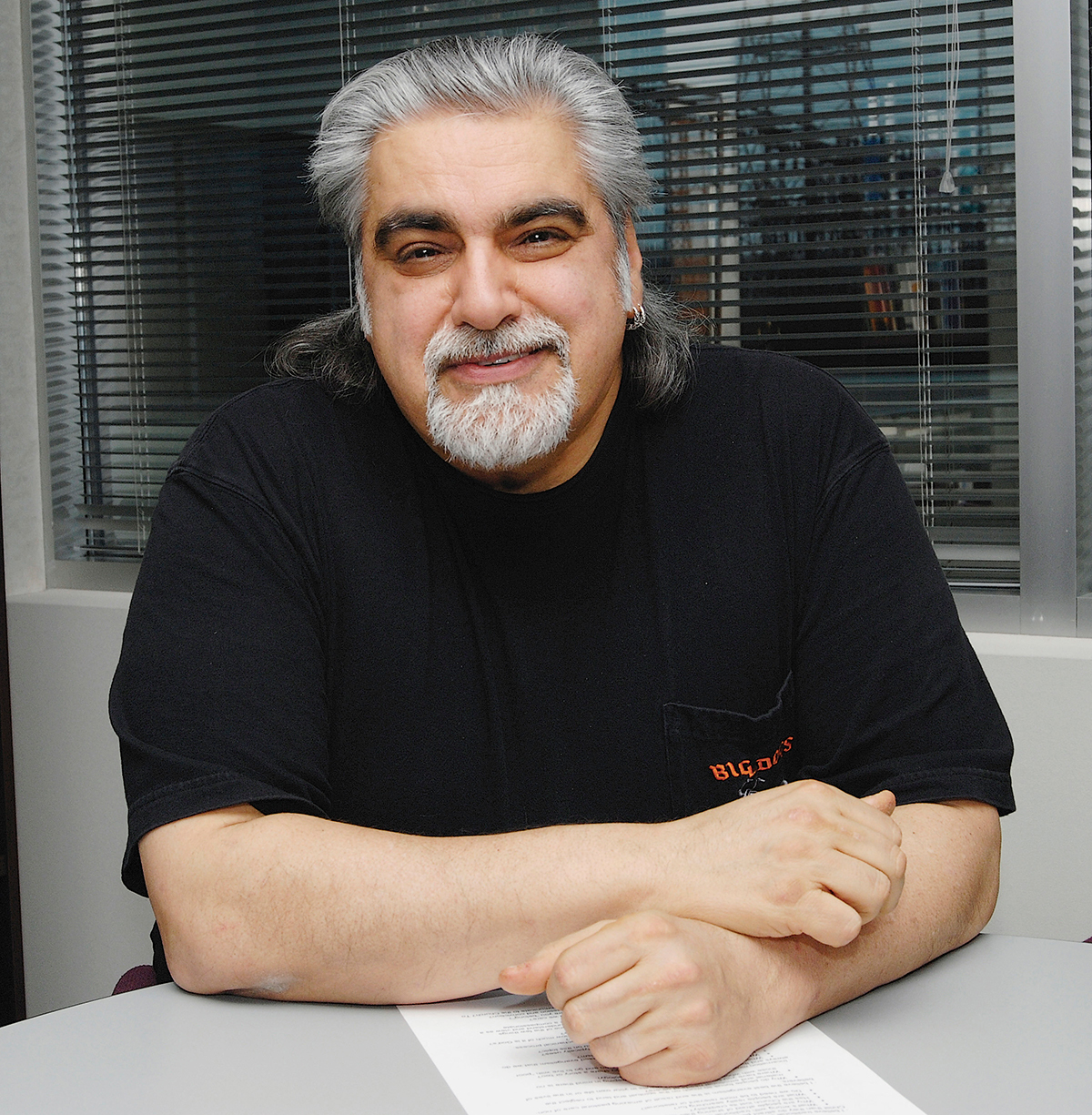 Rick Tobias is best known for his life-long advocacy on behalf of low-income and marginalized people and for collaborating with business and professional leaders to promote change in the city.
A native of Saint John, New Brunswick, Rick received a BA in Sociology from Acadia University and a Master of Divinity degree from Acadia Divinity College. He is also a graduate of the Seminary Consortium for Urban Pastoral Education in Chicago. In 2003 he was awarded an Honorary Doctorate in Divinity from McMaster University and in 2012 he was granted an Honorary Doctorate in Laws by York University.
In 1983, Rick became coordinator of Yonge Street Mission's Evergreen Centre, which he refocused to address the needs of street involved youth. His innovative work led to the invitation to become the agency's CEO, a position he held from 1989 to 2012. At that time Rick stepped down as the Mission's President and CEO to become the Mission's Community Advocate charged with the responsibility to promote the wellbeing of the poor and vulnerable within the Mission's Community and within the wider society. He continues to journey with young leaders as they craft programs that help break the cycle of multi-generational poverty and positively impact the city.
Rick has spoken hundreds of times on Canadian poverty, urban ministry, youth-at-risk and strategies for community-wide change and he continues to be sought after as a consultant and coach. Since 1984 he has been a regular lecturer at Tyndale University College & Seminary, and has both taught and consulted abroad.
Rick lives in Toronto with his wife Charis, who owns a graphic design and fused glass business. They have two adult sons, Jeremy and James. Apart from family and work, his key interests are motorcycling, music, and deepening his understanding of personal spirituality.
Links:
https://ricktobias.com