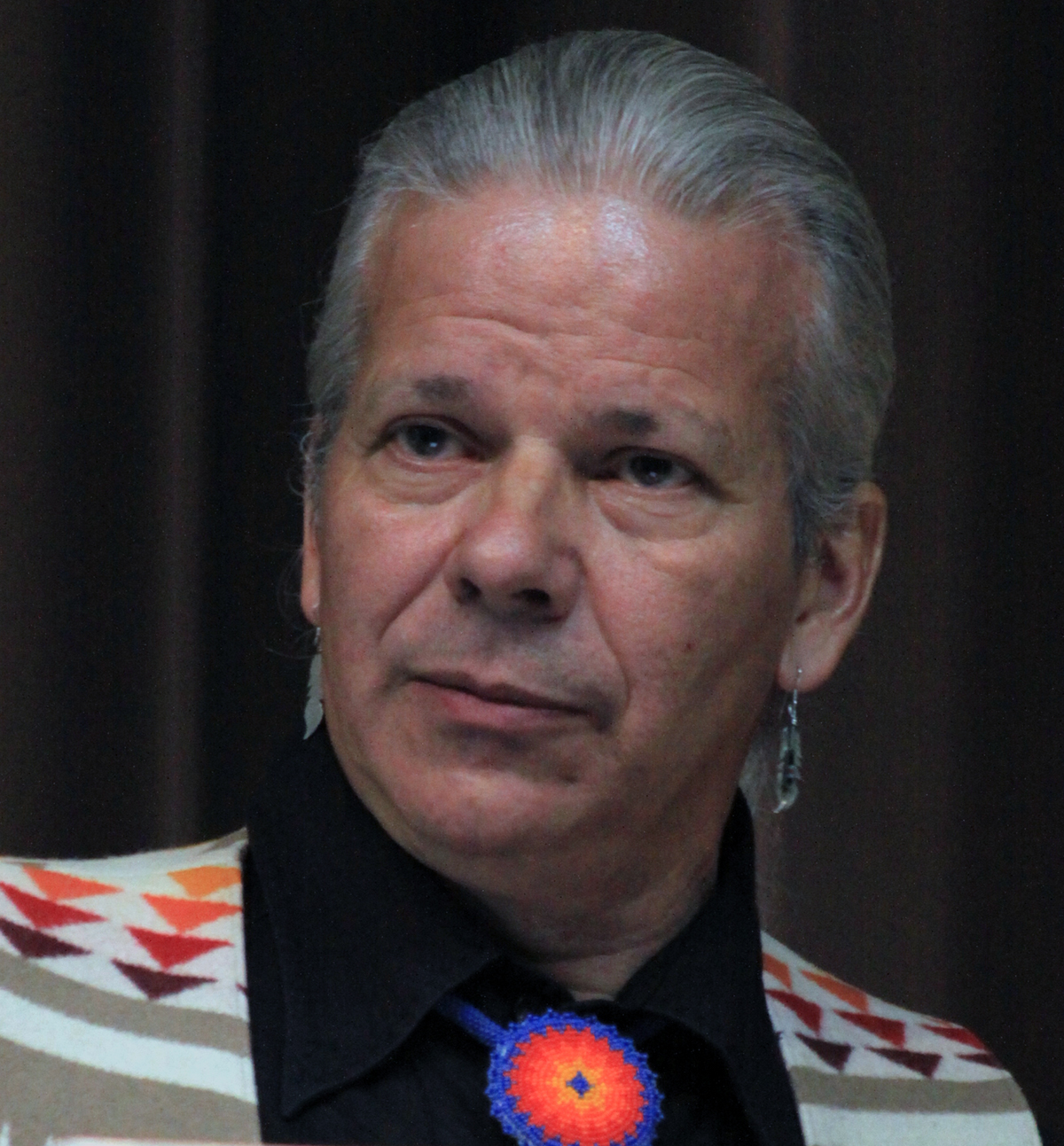 Terry is Mi'kmaq / Acadian. He and his wife Bev are in their 45th year of marriage. They have three adult children – twin daughters and one son. Each of their children is active in the Indigenous community through their vocations and by their substantial dedication to seeing change for Indigenous people in this generation. Terry and Bev are deeply committed to working for and promoting that same change.
In addition to being the Executive Director of Indigenous Pathways, Terry is also the founding Chair and current Director of NAIITS: An Indigenous Learning Community (NAIITS). Terry holds an interdisciplinary PhD from Asbury Theological Seminary, specializing in Theology and Anthropology.
As part of his work with NAIITS' partnerships for Indigenous education, Terry serves as adjunct professor at Portland Seminary in Oregon, Acadia University and Divinity College in Wolfville, Providence University College in Otterburne, MB, and Tyndale University College and Seminary in Toronto, where he also serves as program elder for the University B.Ed. program. Terry has accrued over 38 years of community work in Native North American and global Indigenous contexts including as an educator in theology, cultural anthropology, and community development practice.
Author of numerous articles, papers and assorted book chapters, Terry has won several awards for his varied writings. In June 2010, for his work on the creation of NAIITS, Terry became the 28th recipient of the Dr. E.H. Johnson Memorial Award for Innovation in Mission – an award he holds in common with such distinguished recipients as Archbishop Desmond Tutu. In May of 2015 Terry was awarded an honorary Doctor of Divinity degree from Acadia University.