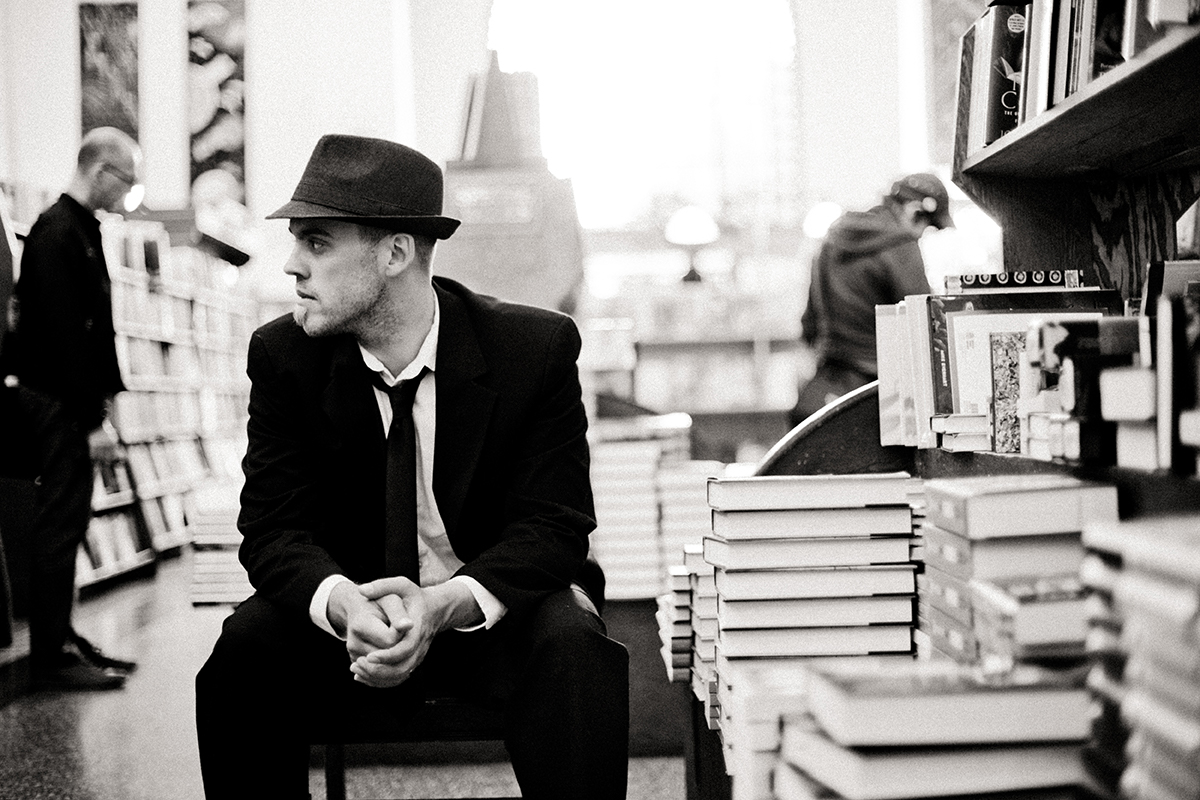 Fraser Campbell is a JUNO nominated and Gospel Award winning worship leader and recording artist from Victoria, British Columbia, Canada. Dynamic, energetic and authentic are some of the words that sum up Fraser and his music. His live performances are full of undeniable passion, pounding energy, musical ingenuity and sincere honesty.
Fraser has toured across North American and beyond. His heart for worship and for encouraging and equipping God's people is undeniable. In 2013, Fraser released his full-length album "Search The Heavens". It proved to be an immediate success, receiving a JUNO nomination and 10 Canadian Gospel Music Award nominations. Singles from the album have consistently topped the Christian Radio Charts in Canada and beyond. In 2017 Fraser released a new, folk album entitled "The Maiden" written as a gift for his wife.
Along with being a touring performer, worship leader, producer and songwriter, Fraser is married to the lovely Bethany Campbell and has two wonderful Children: Cadence and Owen.
Fraser Campbell Band led us in worship at Oasis 2015 in Wolfville, NS. We're excited to welcome them back again!
Links: