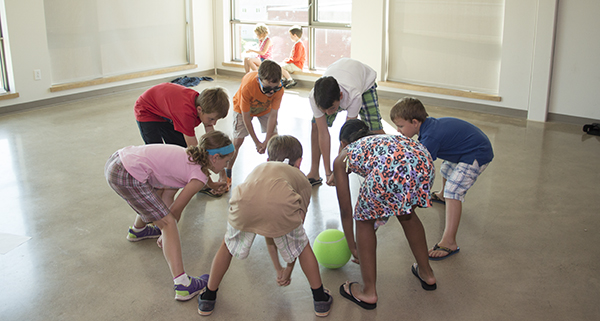 Oasis Kids will be directed by Kristen Price.
Location – 2nd floor Stultz Hall (Education wing), Crandall University. Look for the signs.
Oasis Kids Outing – Skyline Trampoline Park – On Friday morning, August 25th, Oasis Kids will be travelling by bus to the Skyline Trampoline Park. Cost is $10. Can be paid when you register for Oasis (http://oasis.baptist-atlantic.ca/register, or using this online form (https://atlbaptist.wufoo.eu/forms/oasis-kids-2017-skyzone-trampoline-park/) or you can call the CBAC office and pay with Visa/MC or bring payment and signed forms to Oasis.
Info, Schedule & Permission Slips