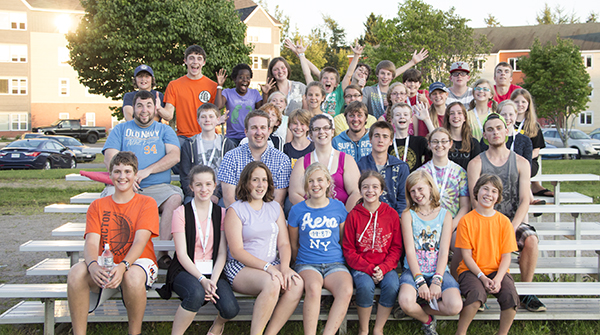 Youth (Grade 6 to 12) are invited to join Oasis Youth to build friendships, grow in Jesus and have a lot of fun!
Oasis Youth Director – Natasha Davidson.
Registration cost for Oasis Kids & Youth – $30 each for the first two children; each additional child is $15
Youth outing to Magic Mountain cost per youth – $15 each.
Magic Mountain & Lunch at the Park
– Friday, August 25th, 10am-4:30pm. Note that outing fee
does not
include lunch. Please send extra money for your youth's lunch. You can pay the outing fee: