For more than a year, we've been living in a COVID-19 world, making adjustments to our lives and ministries.
Last year we had to cancel Oasis, and so many of us missed the sense of togetherness, celebration, connection, and fellowship that we've been accustomed to as Atlantic Baptists. This year we will be celebrating Oasis together in a virtual way. Once again we are disappointed that we won't be together in person, but we have adapted, just as all of our churches have, and we are excited to join together online for family business, worship, and prayer, listening to God's word, and sharing updates from our staff and partners.
Our prayer is that you would be encouraged by Oasis as we gather virtually this year. Would you join us?
Rev. Dr. Peter Reid
CBAC Executive Minister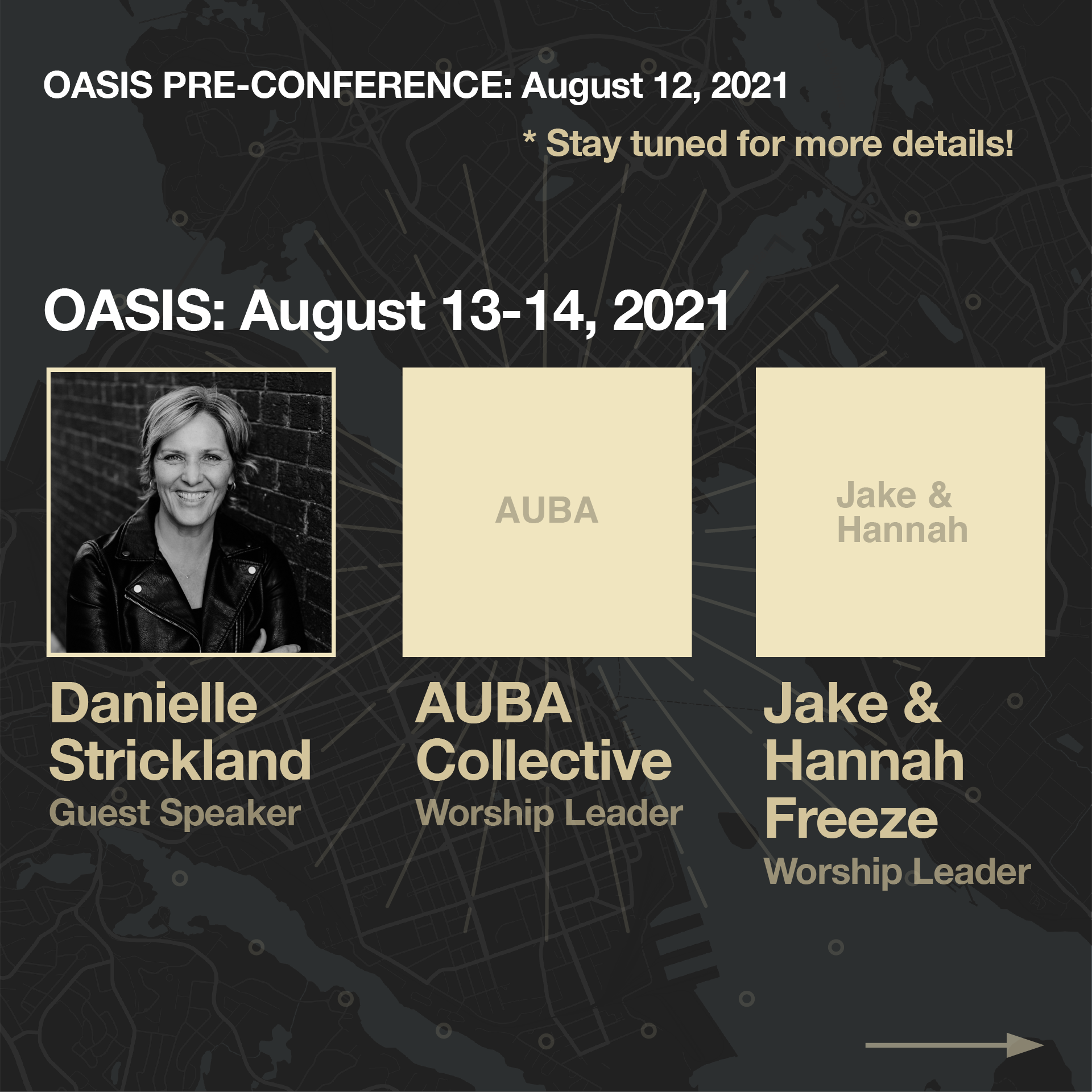 Documents – August 12-14 Oasis (2021 business items):
Joint Motion on Regulations Concerning the Ministry:
We will continue to add documents as they become available!
THANK YOU TO ALL WHO PARTICIPATED IN OUR JANUARY 21st 2021 MEETING OF MEMBERS
Questions and Comments?
If you would like to get in touch with us regarding these decisions, please direct your communication to the CBAC President or the Executive Minister's office: peter.reid@baptist-atlantic.ca