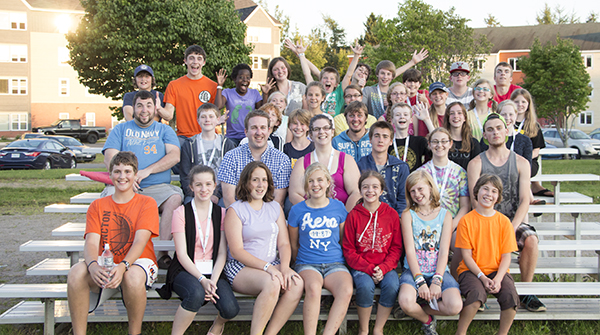 Youth (Grade 6 to 12) are invited to join Oasis Youth to build friendships, grow in Jesus and have a lot of fun!
Oasis Youth Director – Shara Foreman
Location: Stultz Hall (downstairs, Student Centre)
Registration cost for Oasis Kids & Youth – $30 each for the first two children; each additional child is $20
Youth outing (TBA) cost per youth – $15 each.
Note: All youth & children must be registered with a registered attendee of Oasis (parent or guardian).